June 20th, 2021 11:00am - 10:00pm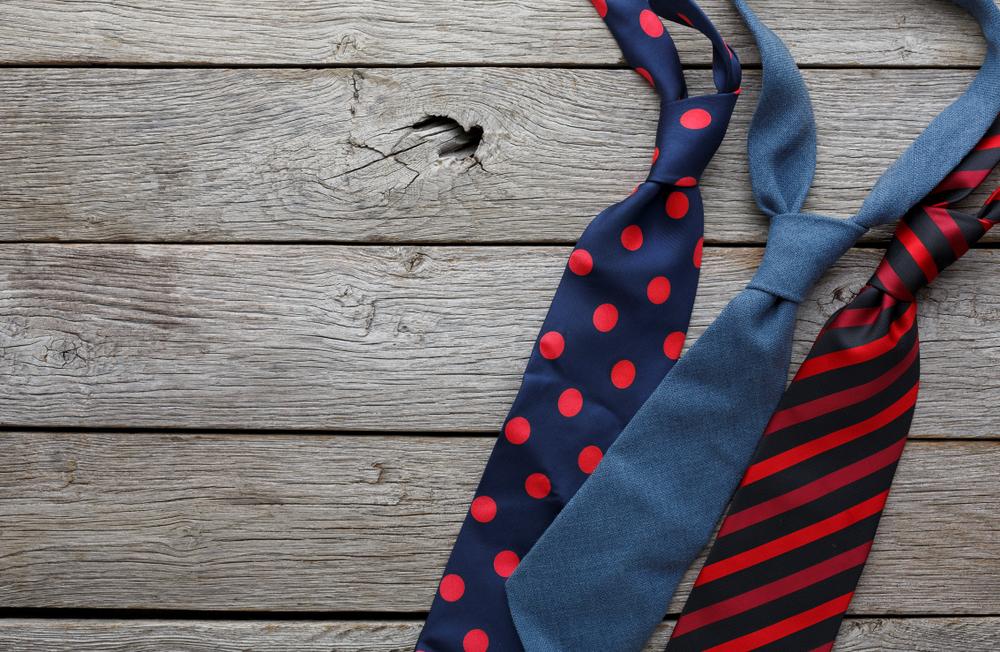 On Sunday, June 20, guests are invited to feed Dad a feast (without having to do the grilling!) with Match Market and Bar's Father's Day Special.
All day long, dads (and the whole family) can enjoy MMB's Green Chile Bacon Burger loaded with mayo, pickles, tomato, 1000 Island dressing and roasted Anaheim chile with a choice of side as well as a choice of either a well cocktail, draught beer or glass of house wine (to cheers to Dad, of course!) for just $15.
This monstrous plate fit for a king is available from 11:00 a.m. to 10:00 p.m. For more information, call 602-875-8080.
Date: Sunday, June 20
Time: 11PM - 10PM