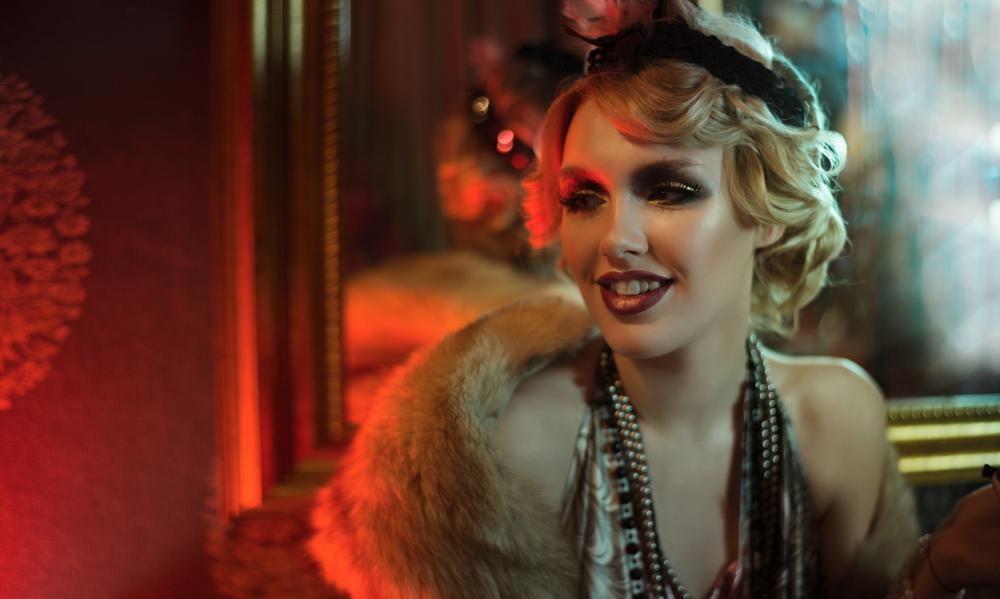 Great Gatsby Five Course Pairing Dinner
Saturday, February 6
7pm to 9pm
Tickets start at $75 plus tax
Step into the world of Great Gatsby!
Join us as we turn FOUND:RE Phoenix into one of Jay Gatsby's legendary parties.
You will sip and savor your way through a five-course dinner, each course paired with a themed cocktail inspired by the book.
Chapter One – Salmon Deviled Eggs
Smoked salmon mousse, capers, lemon, dill
Cocktail: The Wolfshein; London dry Gin Infusion, Mint, Lime
Chapter Two – Shrimp Mango Ceviche
Shrimp, roasted mango, habanero, cucumber, tomatoes, cilantro
Cocktail: Daisy Fay; White Rum, Roasted Pineapple, House Grenadine, Maraschino
Chapter Three – Seafood Soup
Clams, octopus, mussels, tomato bisque, crostini
Cocktail: Gatsby's Model T; Brandy, Clarified Lime, Orange Liqueur
Chapter Four – New York Strip Steak
Fingerling potatoes, roasted leeks, apple cider marmalade
Cocktail: West Egg; Beef fat washed Bourbon, amaro, bitters
Chapter Five – Lemon Freeze
Cinnamon, sugar, vanilla ice cream, fresh mint
Baron & Guestier Sauternes
Space is limited due to COVID guidelines.
While we understand everyone wants to celebrate in style, we will be celebrating the safe way with COVID-19 guidelines and safety precautions.
Please wear a mask
Social distancing will be in-place
We will be performing temperature checks at the entrance
Hand sanitizing stations are available throughout the property