June 16th, 2021 7:00pm - 9:00pm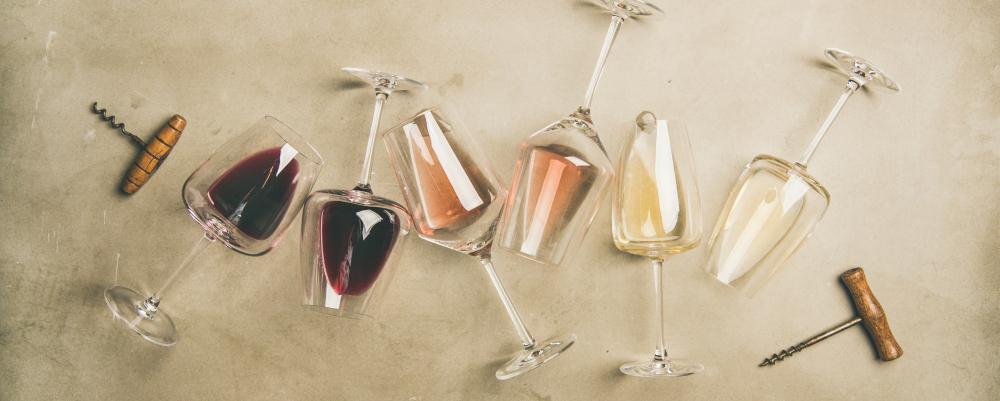 Don't miss this monthly class. We will discuss wine, offer wine tasting samples accompanied by light fare. Bottles of the wine sampled will be available for purchase with a 15% off discount.
This class will focus on Sonoma California. The wine featured includes:
Pedroncelli Sauvignon Blanc
Scherrer Winery Chardonnay
Scherrer Winery Rosé
Trentadue Winery Cabernet
Sojourn Cellars SanGiacomo
Pedroncell Zinfandel Mother Clone
Tickets are $25 and include wine samples and light bites.
WHEN: Wednesday, June 16
TIME: 7PM to 9PM
Purchase tickets here - https://bit.ly/2Szp4mE
For information, please give us a call at 602-875-8080 or email us.