March 18th, 2021 7:30pm - 9:30pm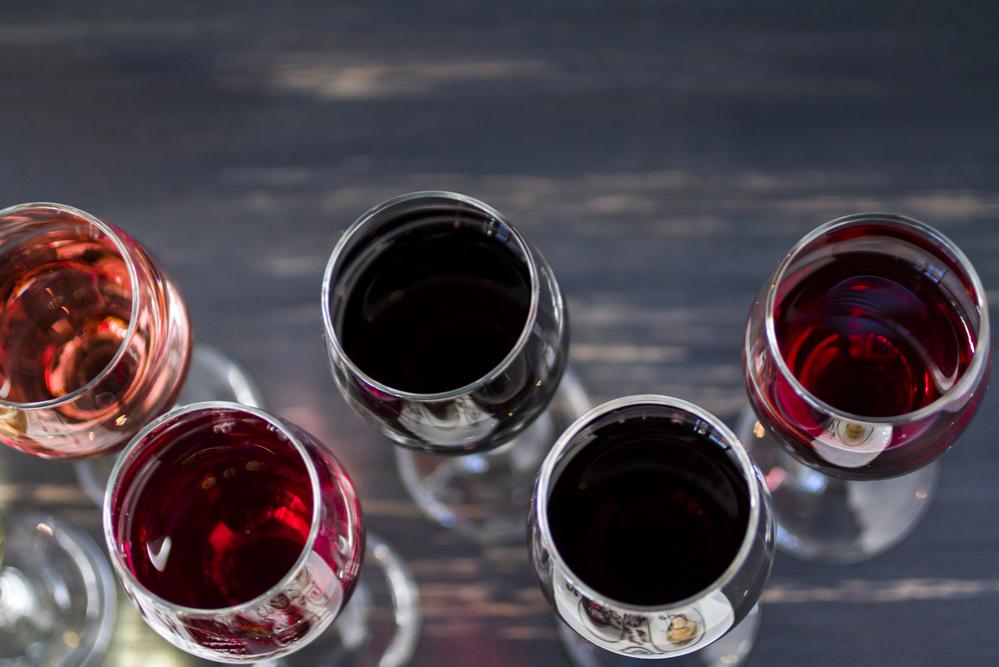 Don't miss our monthly wine class!
Join us as John Martindale with Stem Wine Company and Southern Somm hosts a seminar on wines from Napa Valley with a focus on the farmers and winemakers. We will be showcasing the following wine at this tasting:
Emerson Brown Napa Valley Cabernet Sauvignon
Di Costanzo DiCo Cabernet Sauvignon
Matthiasson Village Napa Valley Chardonnay and Cabernet Sauvignon
Mathew Wallace Regusci Block 1 Cabernet Sauvignon
Mending Wall Stone on Stone White Blend
Wine tasting samples will be accompanied by light fare. Bottles of the wine sampled will be available for purchase with a 15% off discount.
For more information, please call 602-875-8080 or contact us.
Purchase tickets here - http://bit.ly/2ZciSRs