June 25th, 2021 7:00pm - 9:00pm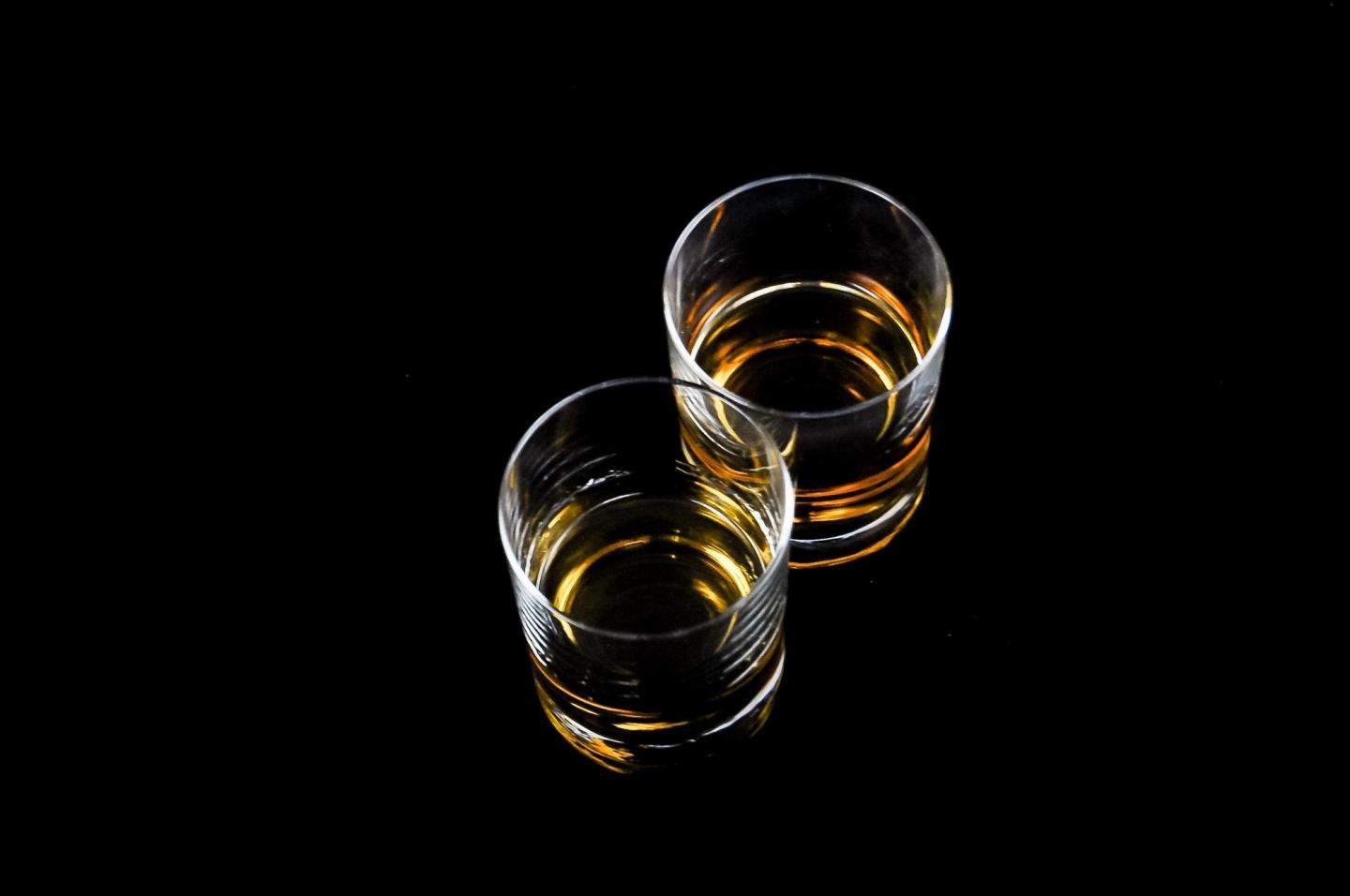 You are invited to join us for an evening of whiskey, great food, and amazing people!
First Course
Salmon & Watermelon Salad – pickled watermelon & cucumbers, arugula, mint, Connemara whiskey lime dressing
Paired with Connemara Irish Whiskey
Second Course
Tuna Tartare – roasted mango, fresno chilies, avocado, soy sauce, candied ginger, wonton chips, sesame, lemon cilantro dressing
Paired with Hibiki Harmony Japanese Whiskey
Third Course
Elk Sliders with Laphroaig whiskey caramelized onions, hand cut potato chips and green onion dip
Paired with Laphroaig 10 Year Sherry Cask
Dessert
Whiskey Butter Cake
Paired with Maker's Mark 46 Cask Strength
The whiskey will be featured as an individual tasting with each course and in the form of classic cocktails.
DATE: Friday, June 25
TIME: 7PM to 9PM
For more information, please call 602-875-8080 or email us.
Get tickets here - https://bit.ly/3b4jrDo